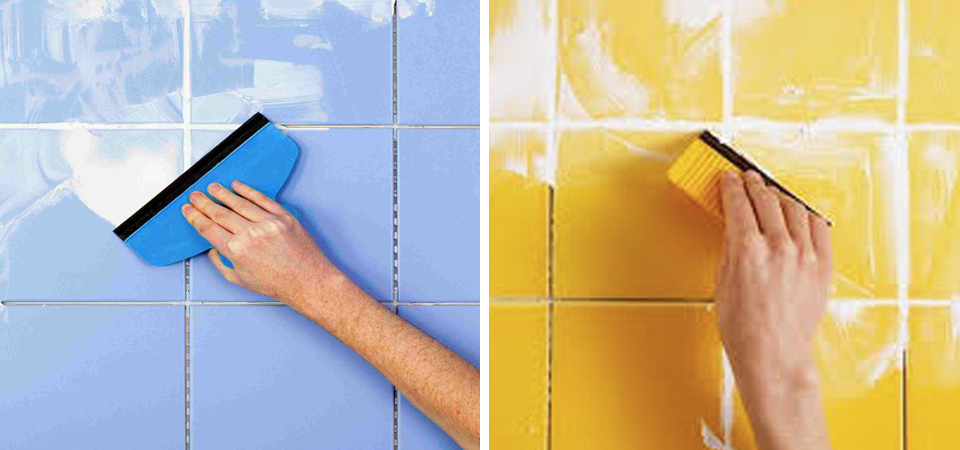 SPENZA Series sanded grout is made of blended Portland cement, graded aggregates, polymers and colour-fast pigments, it provides a tile joint that is strong, hard and durable. Designed for joint width of 3mm to 12mm for non-absorbent and vitreous tiles, it is suitable for interior and exterior use.
Applications
Residential, commercial, Internal & external facades.
Advantages
For tile joints 3-12mm
Uniform colour
Hard and durable
Economical
Mixing Ratio: Use approx. 250ml. Spenfix Grout admix with 1Kg spenfill Grout.
Coverage: Varies with tile size and grout width.
Packaging: 1 KG
Colour: Available in a range of more than 21 colours.
Compliance: Meets the following standards
ANSI : Meets ANSI A 118.1 T
IS:15477, : 2004
EN 12004/180 13007:CIT