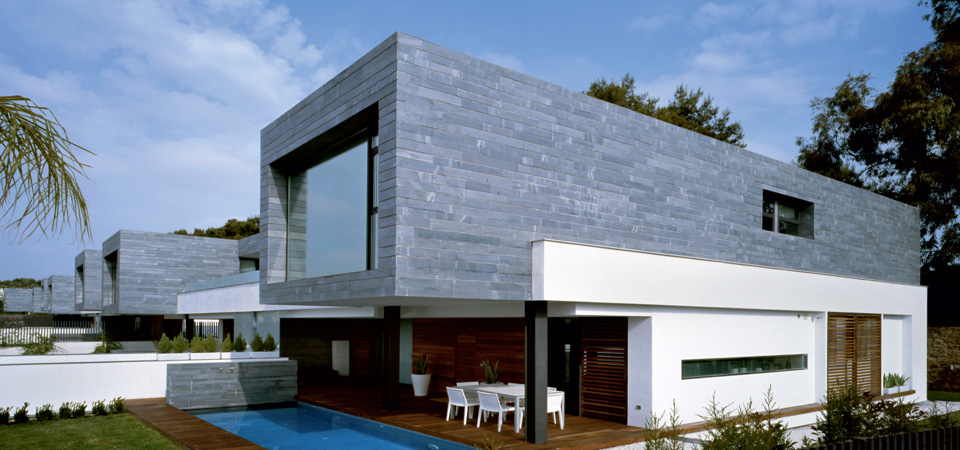 Stonex adhesive is a multi-purpose, highly polymer fortified thin set powder offering vast utility including applications for cladding of stones & big size tiles on floors and walls in interior and exterior areas, building surfaces. It is Cementitious thin-set powder to be mixed only with water to install various types of large slabs, tiles and stones on variety of substrates using thin set method of installation. It makes the stone resistant to stains, seepage and discoloration. It is specially designed to produce a high strength that meets and exceeds the requirement of Indian and British standards.
Advantages
Self curing adhesive, Highly flexible.
Exceeds ANSI A 118.4/11 & En1348 for C2TES2 IS 15477:2004 Type-2, BS 5980:1980.
Exceeds Shear bond strength requirements, Ultimate adhesion for stone claddings ,
Big size tiles, Marbles, Granites etc.
Excellent for stone cladding
Fortified extra adhesive strength
Coverage
Approx 50-60 sq.ft/ …. Bag with notch trowel for a bed of 3mm.
Applicants
Suitable for , stone claddings , big size tiles, marbles, granites stone slabs etc, in interior
& exterior of new and renovated buildings.
Packaging: 20 KG
Suitable Substrates
Concrete, Cement Plaster, Brick Masonry, Cement Backer Board, Concrete Masonry,
Cement Mortar Beds, Ceramic Tile and Stone, Cement Terrazzo, Gypsum Wallboard.
Compliance: Meets the following standards
ANSI: A 118.4 Et & EN 12004/ISO 13007 for C2TE S2
IS15477: TYPE 2 ADHESIVE
VOC : Practically Nil
Shelf Life
1 year in dry unopened bags.