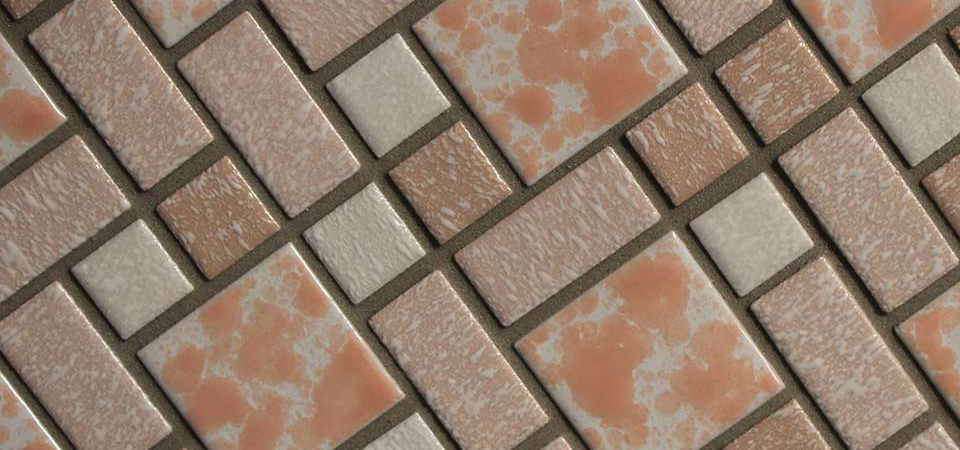 Spenpoxy Grout stains colorants are water proof fluoropolymer color sealer with a unique component epoxy resin. It also seals and protects the grout from dirt,stains & abrasion. Easy application and cleanup. Spenpoxy use in Interior & Exterior Wall and Floor, Residential and commercial installation, 100% solid epoxy grout suitable for ceramic tiles, vitrified tiles, marble and stone, especially in stain prone areas such as kitchens and washroom (residential and commercial installations).
Applications
Restaurants, Swimming Pools, Showrooms, Hotels, Kitchens, Bathrooms, Lobbies, fountains, water bodies, hospitals, operation-theatres, sterilization rooms, cafeterias, light industrial applications and high traffic areas.
Advantages
Strong & durable
100% stainfree
Uniform color
Chemical & temperature resistant
Anti-bacterial
Anti-fungal
Coverage: Varies with the tile size and grout width.
Packaging: Net weight: 5 kgs. & 10 kgs.
Factory proportioned unit consisting of three conveniently packed components – Hardner, Resin (Part A and Part B) and Filler Powder (Part C).
Colour: Available in a range of more than 21 colours.
Compliance: Meets the following standards
ANSI: A 118.3
EN 13888: RG2
Voc: Very low